You be the judge:
It's the largest gay pride in Europe, with roughly 1.5 million (In fact, Madrid hosted WorldPride in 2017.)
There are theme parties at all the city's best venues. (And these are some fairly fantastic venues.)
They host Mr. Gay Spain.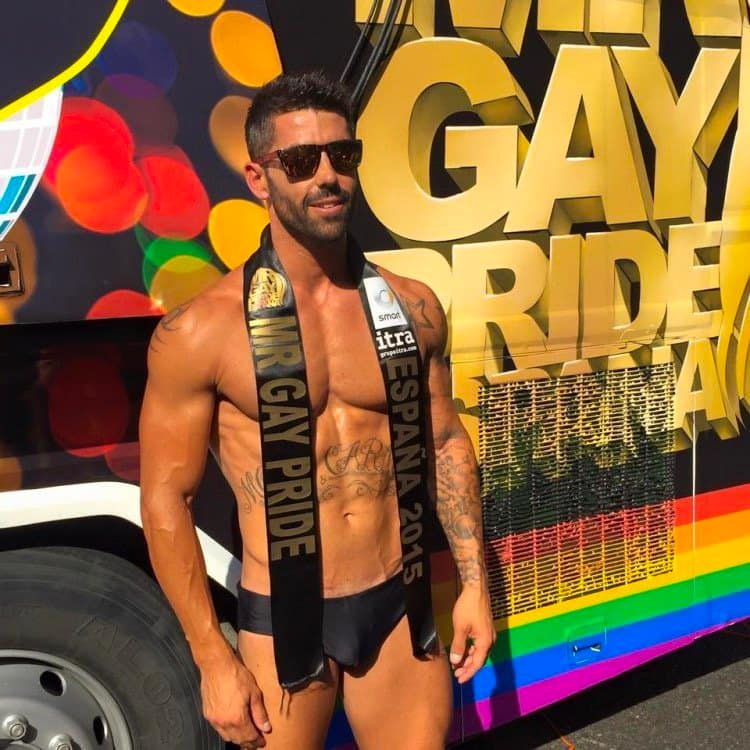 Madrid (Spain's capital, for those who flunked geography) has a vibrant and booming gay scene, with more than 200 LGBT bars, clubs, restaurants, shops and saunas. Need a rainbow sex toy? Want tapas served by hotties? Looking for a chic lounge to enjoy a Grey Goose martini? You can find them all, here.
Rather than a single "Pride Village" for their festival, Madrid sets up stages in its many squares across the city, so the whole place feels like it's gone gay. Even more than usual.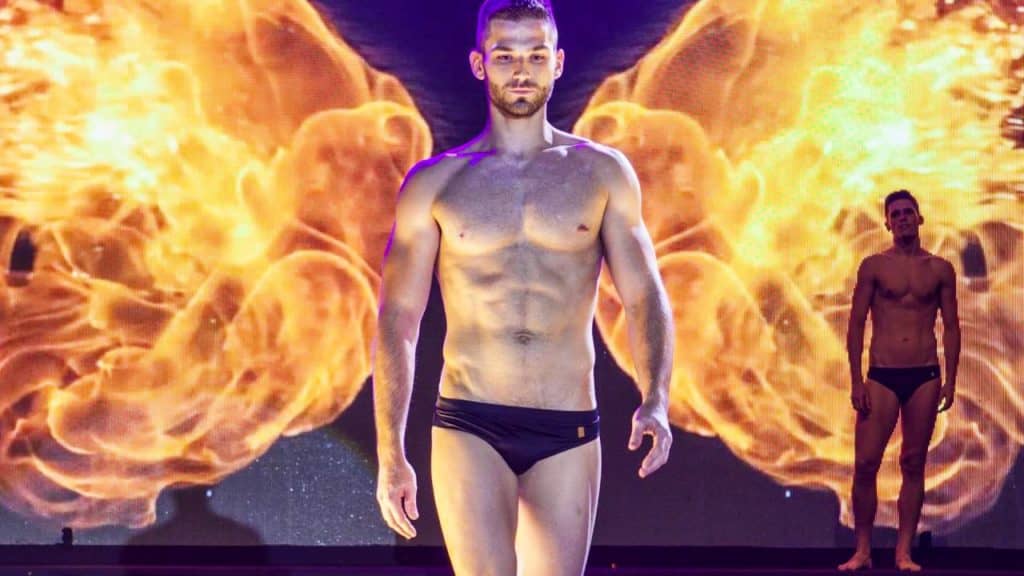 Pride Week hosts a nonstop orgy of parties, including massive outdoor dancefests like Magic Planet (the biggest party) and Sundia (a huge pool party that's way less about swimming than just dancing in your Speedo). You can buy an All Access VIP bracelet or tickets to individual parties.
There are all kinds of fun and sexy events, like the High Heels Race, drag pageants and Mr. Gay Espana. And really, who doesn't enjoy a tasteful swimsuit competition?
You get all the fun with a fabulous dose of history, since the parade and parties take place surrounded by gothic cathedrals and palaces.
Unlike most U.S. prides, the pride parade starts in late afternoon so that it effortlessly segues into evening shows and festivities, making Sunday a can't-miss pride day (and Monday a "what was I thinking?" day).
HOT? Definitely. The only thing it's NOT is relaxing. But you don't go to Pride to take a nap.
You can find tons of details for this year's Madrid Pride here:
http://www.wepridefestival.com/
If you're joining us for the Douro River Cruise in 2019 (which begins with Madrid Pride), check this link again next March for details on the 2019 fest!
Then get ready to unleash your inner party monster.