Already have a reservation?
Manage Your Existing Reservation Online
To manage your existing reservation, contact your travel agent, call us at 952-405-9309, email info@brandgvacations.com, or access your reservation in our online reservation system.
What Happens Next?
About 4 months prior to your trip start date, a link to your trip will appear below.
This link will provide much more detailed information about how to prepare for your upcoming vacation.
In the meantime, here are a few other things you should consider. Read on, or WATCH OUR INFORMATIVE VIDEO:
After paying the required trip deposit, a confirmation of your booking will be emailed to you or your travel agent. If you don't receive the confirmation, please check your spam folder, and be sure to add info@brandgvacations.com to your safe senders list to ensure you receive future communications.
If you choose to pay for your vacation via payment plan, payments will be processed automatically on the dates detailed in your confirmation. If you choose the standard payment plan for the trip, you will receive an email reminder approximately one week prior to any future payments. Kindly keep us apprised of any changes to your form of payment.
The trip's website will be the best resource for any trip updates, especially the FAQ section which provides important details such as passport and entry visa requirements, flight recommendations, and health and vaccination information. Within 90 days prior to your trip, we will likely also send email updates with any information we feel you may need or want to prepare for your vacation.
Approximately 30 days prior to your trip start date, we'll send your travel documents via email. Once received, we recommend you review them thoroughly and contact us immediately if you find any discrepancies.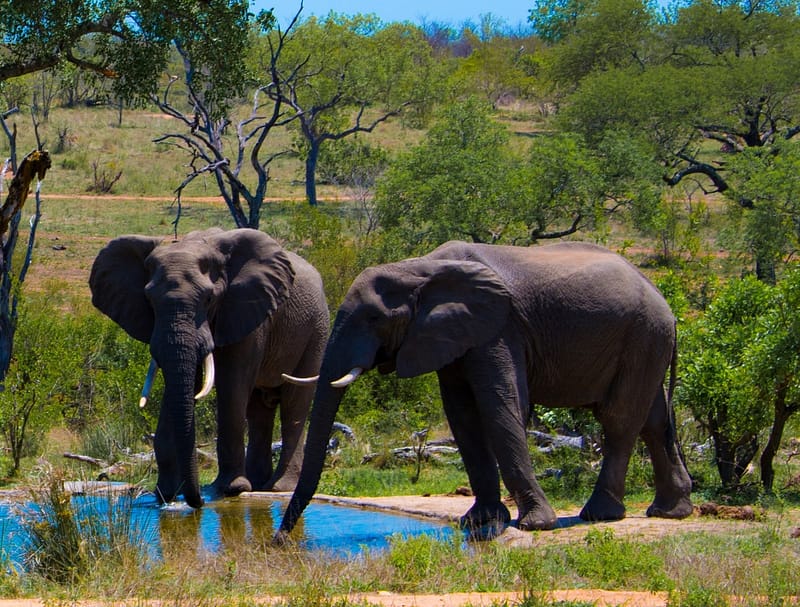 2023 Africa Safari & Tour