When you think of Mongolia, you probably think of Genghis Khan, the 13th century emperor who amassed the largest empire in the world. How he did this, of course, is not a tale for the fainthearted. Or the democratic.
There's a lot of history surrounding Khan in this gorgeous central Asian country, including the Genghis Khan statue complex in the city of Ulaanbaatar. Its visitors center tells you more than you ever wanted to know about the tactics used by Khan to conquer wide swaths of Asia and China (and even some parts of eastern Europe, like Poland. He and his successors got around).
But Mongolia has an amazing assortment of other sights, as well, thanks to its diversity of absolutely pristine, unspoiled topography (from deserts to mountain ranges) and the fact that it gets far fewer tourists than many of its Asian neighbors. This means that, in many areas of the country, life continues to exist as it has for millennia. A good example – one of the last remaining tribes of nomadic people live in Mongolia. You won't find that in Tokyo.
Here's just a quick sampling of the amazing things to see: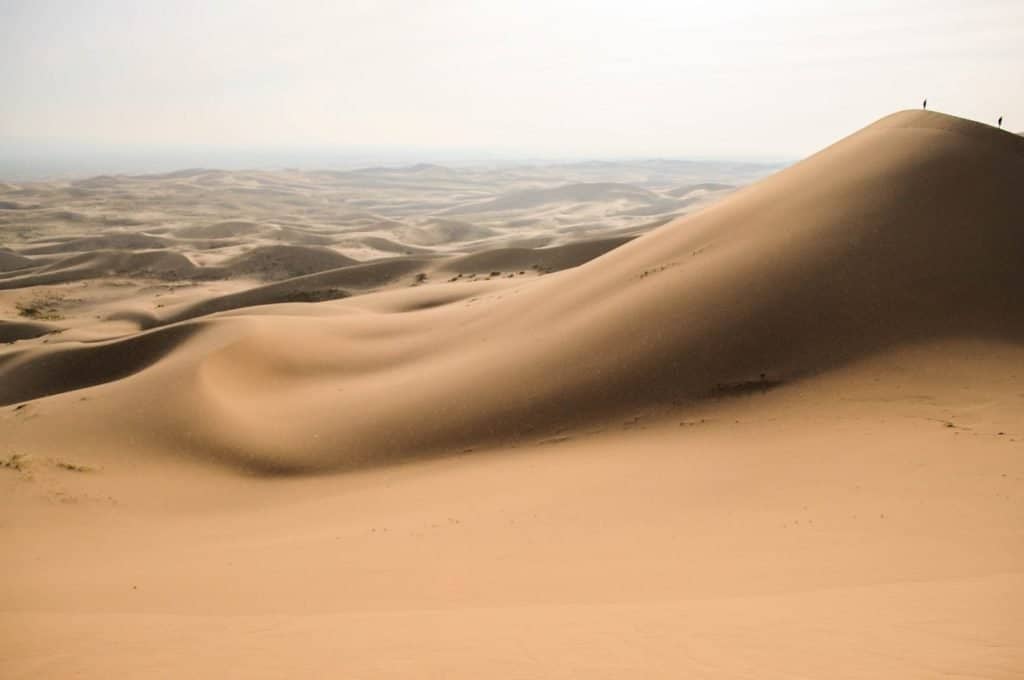 The Gobi Desert – One of the world's most unique ecosystems, rich in wildlife (like gazelles, wild donkeys and the two-humped Bactrian camels) and abundant dinosaur fossils (and eggs). Here, you'll find the Khongoriin Els sand dunes, an extensive dune formation formed by sand being dropped there by centuries of storms. These dunes can rise to a height of 2,600 feet (think of it as a 260-story high building. Of sand.) It's a stunning and unforgettable natural wonder.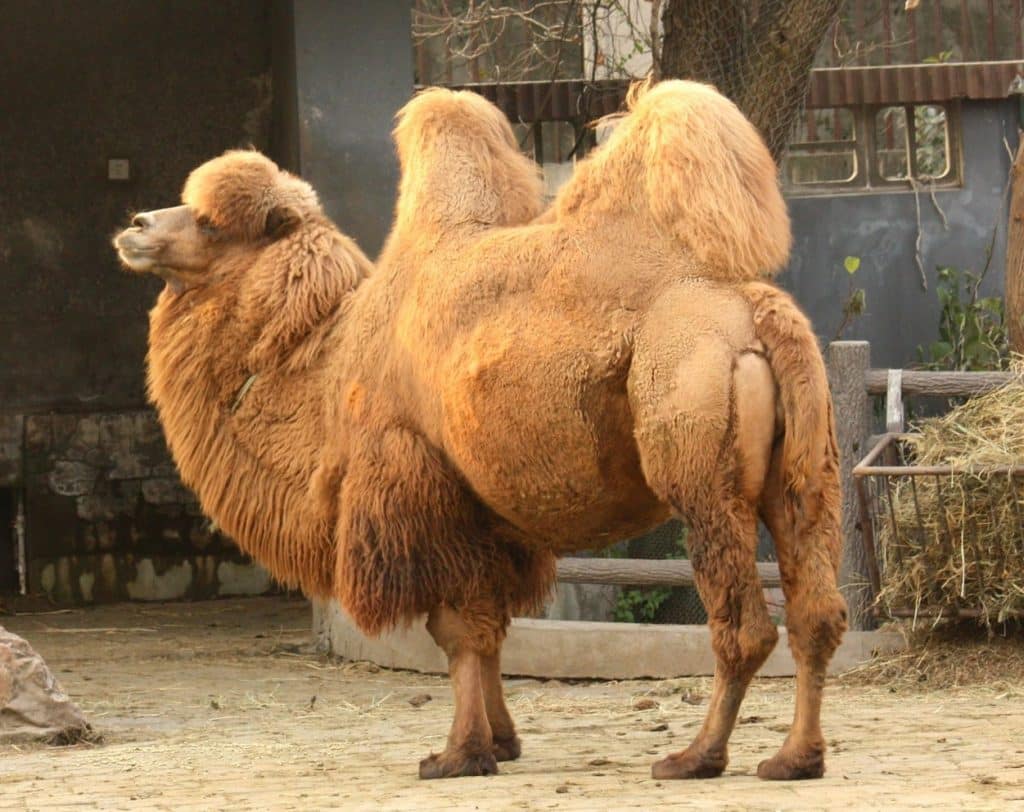 Vulture's Gorge – Here, in the middle of the desert, sits a deep gorge with four different waterfalls (and its own microclimate). The sheer rock walls rise up to 660 feet in height. The nomads bring their cashmere goats to drink from the river, here. Another absolutely stunning landscape.
Bogd Khaan Palace – The Winter residence of the first ruler of Mongolia (after Mongolia gained its independence from the Qing dynasty in China), this complex of nearly 20 buildings includes the palace, seven temples and much more. It contains many of the king's personal (and over the top) effects, as is a testament to his tumultuous reign.
The Altai Mountain Range – Mt. Khuiten and the Five Holy Peaks are considered some of the finest hiking areas in the world. The area is famous for its eternally snow-capped mountains, long glaciers, crystal clear freshwater lakes, ancient petroglyphs, and Turkish burial sites. The Kazakh ethnic minority live here, and they hunt with specially trained eagles – a sight to behold.
The Trans-Siberian Railway – this train system runs from Russia to China – and smack through Mongolia. Although the typical trains are like the few-frills trains found in much of
Europe (they have sleeper berths, but are not particularly glamorous), the Golden Eagle train links Moscow, Mongolia and Vladivostok (a coastal city in Russia), and you can get to either Russian destination from Mongolia.
If you want to take a side trip to Russia from Mongolia, consider a luxurious trip aboard the Golden Eagle, with fine dining and private sleeper cars.
Mongolia is a bucket list destination that has Brand g guest written all over it. Which is why we're headed there for our first Mongolian Adventure in 2023!