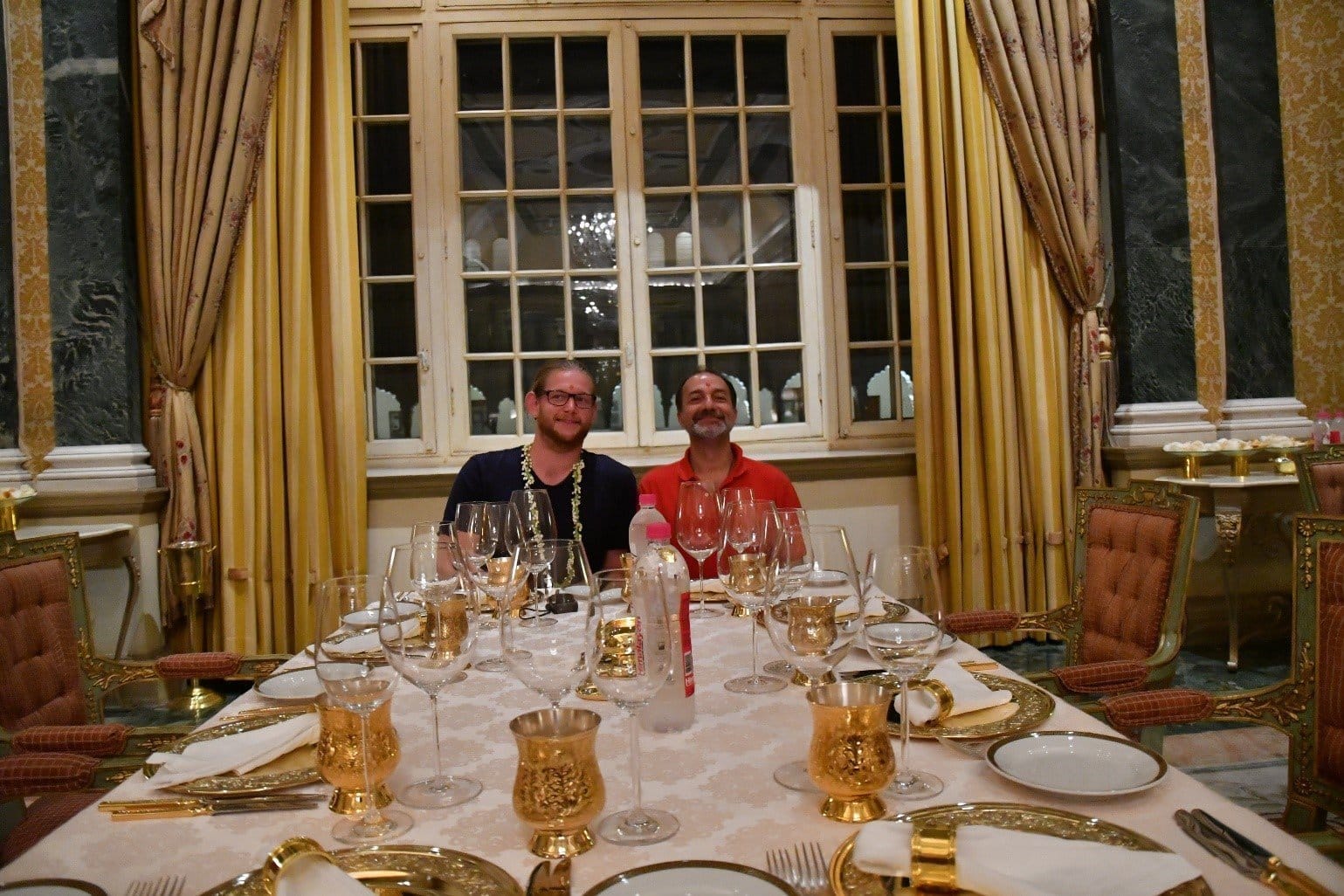 Many people think India isn't much more than the Taj Mahal and poor people selling Chiclets. But this country of 35 UNESCO World Heritage sites (the U.S., by comparison, has 23), is a continent of extraordinary sightseeing. And thanks to an amazing exchange rate, you can see it all in 5-star luxury, for prices comparable to a 4-star trip elsewhere!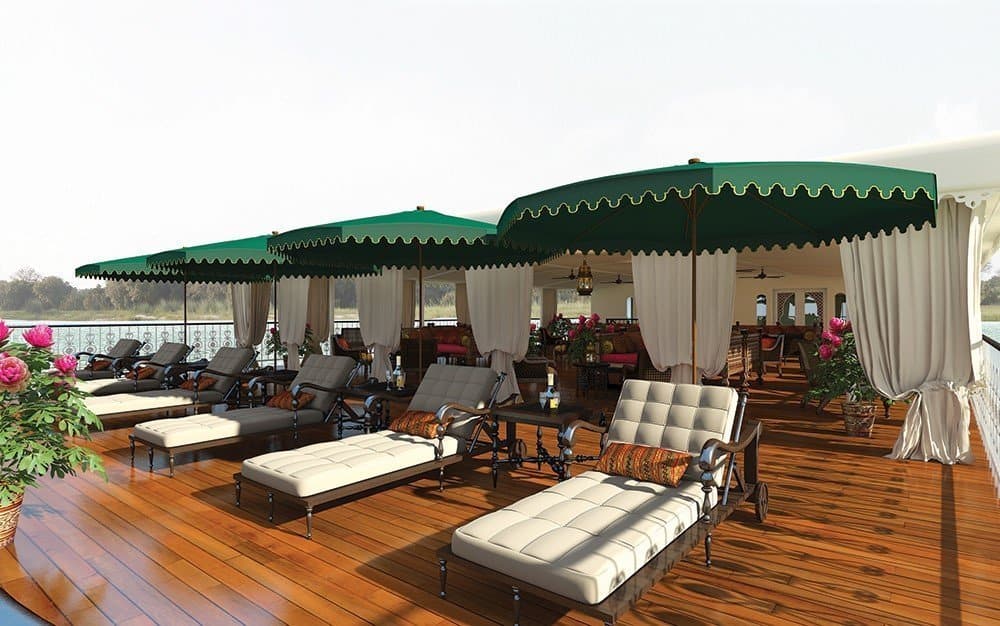 Seeing a country like India is a life-changing experience. But let's face it, most of us would like to have a life-changing experience followed by a nice dinner and a bottle of wine. The cultures of these ancient and less developed countries are absolutely fascinating…and also a little overwhelming. As Americans, we're not really up for the power going out every couple of hours, or having to dodge cows on the way to lunch. That's why there's nothing better after spending the day immersing yourself in these incredibly unique – and sometimes chaotic – cultures than to come back to a peaceful, elegant river cruise ship or hotel, and be pampered like a third world dictator.  Especially when you can do it for a relative bargain!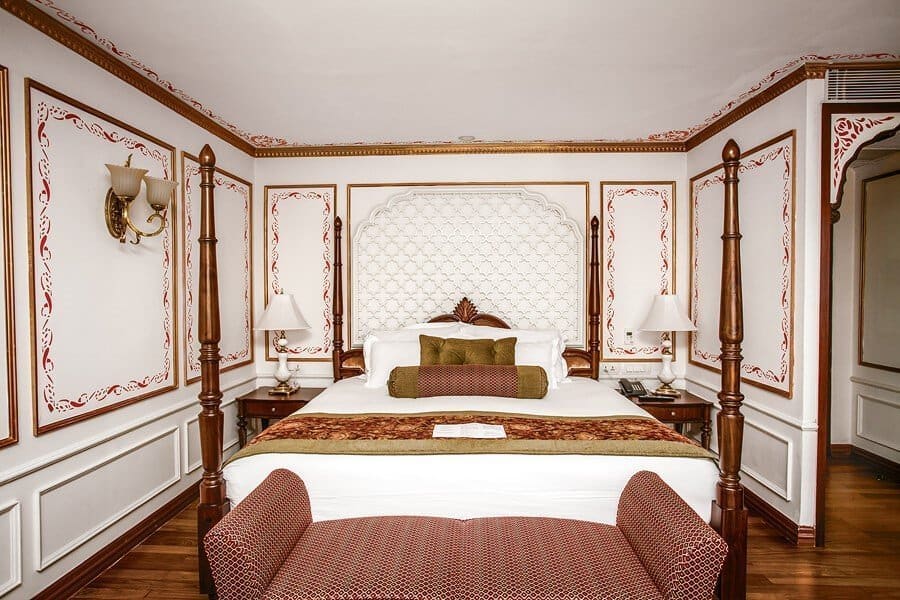 Should you choose to travel to India with Brand g, we use the 5-star, all-suite Ganges Voyager. Each suite has high ceilings (a rarity in river or ocean cruise ships), a french balcony, hand-painted murals and a large bath (some come with picture windows). We challenge you to find a river ship with more luxurious rooms or better service.
And, of course, Brand g's Splendors of India and the Ganges vacation is all-LGBT, all the time. You can certainly take an escorted trip to India with a number of straight companies – provided you don't mind somebody's kid throwing a tantrum in a palace, or old cranky old men who yell, "Where's the bathroom?" in a monastery.
And of course, Brand g vacations are always fully escorted, so you can always rest assured that you'll be fully taken care of. At Brand g, our mission is to create incredible opportunities for you to experience and interact with local culture, as well as to eat and drink your face off and sleep under Egyptian cotton duvets. And in India, in particular, we can do it for an incredible price.
There's no better way to see India than to see it in 5-star style. So, whether you do it with Brand g, on your own, or with a straight tour company, come explore this extraordinary country like the maharajah – or goddess, or diva, or despot – you were meant to be!