Millions of dollars in deposits and final payments from our guests flow through the Brand g pipeline each year…and believe it or not, we don't take that money and go shopping for Bentley's, or roll around in piles of cash in a suite at the Four Seasons. Fun as that sounds.
We also don't use it to pay salaries, keep the lights on or buy cocktails for our guests at the parties we hold around the country.
The payments you make towards your vacations are held in an escrow trust account. Those payments are guaranteed to be safe and are never in jeopardy, regardless of societal upheavals or economic downturns, like those associated with Coronavirus.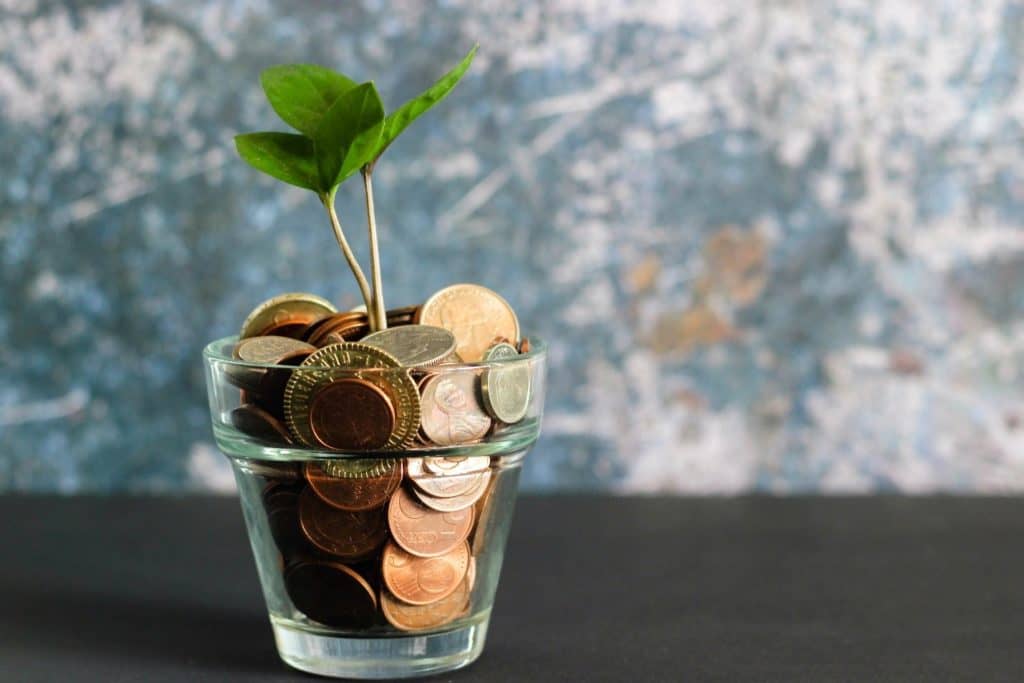 Those funds are never touched except to pay the cruise lines, tour hosts, etc for your specific trip. We do not rob Peter to pay Paul. No overhead or other expenses are ever paid from that account, and money is only paid out as profit after all expenses for a trip have been settled.
Brand g has never operated in a fast-and-loose way and never will.
If you know our owners, Jeff Gundvaldson and Brian Van Wey, you know they are far too honorable and far too respected in the travel business to ever put anyone's hard-earned vacation dollars at risk. Jeff and Brian have spent their careers in travel because of the pride they feel in delivering an exceptional product at a fair price.
Granted, that means that during times like the Coronavirus pandemic, they may barely eke out a living. Thanks to Covid, many trips have been cancelled for 2020. But it has not impacted Brand g's ability to return the money of any guest who requests it, and it has not impeded our ability to continue to create trips for 2021, 2022 and beyond.
The Coronavirus has had a disastrous effect on the travel industry. Many smaller travel companies will not recover from this. But Brand g will, and already has. Because we have always operated with a careful, conservative fiscal policy, we are perfectly positioned to weather this storm with ease.
So, if you're wondering if your money is safe: ABSOLUTELY.
If you're wondering if we'll be around in 2021, or 2022, or 2025…UNQUESTIONABLY.
If you're wondering if Jeff or Brian are a six-pack away from a good time in a cruise cabin…
You'll just have to take that trip to find out.